Cardin to highlight canine program in helping veterans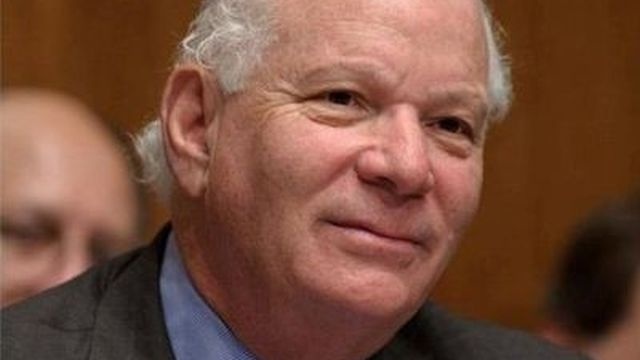 (AP) – Maryland officials are highlighting a unique partnership between the state and a nonprofit group to help veterans.
Sen. Ben Cardin and Maryland Department of Natural Resources Secretary Mark Belton are scheduled to talk about a new partnership Monday in Gaithersburg. It's between a nonprofit known as Warrior Canine Connection and department with an eye toward expanding therapeutic offerings for veterans.
    
For example, active duty service members and veterans in treatment for psychological injuries interact with dogs from birth through adulthood, training them to act as service dogs for disabled veterans.
    
The group is relocating its headquarters to Seneca Creek State Park, through a partnership with the state. The new location will allow the organization to offer art and music therapy, acupuncture, equine therapy and therapeutic farming and gardening.