Audit cites financial problems with Md.'s health exchange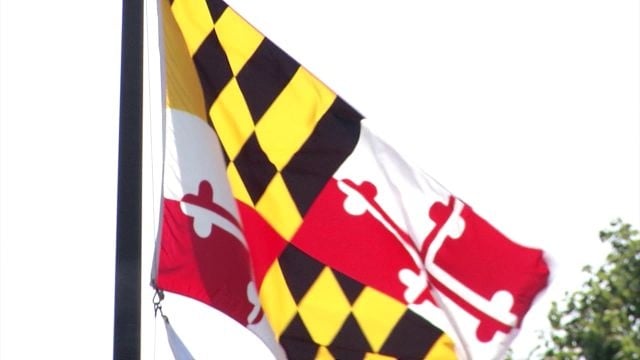 (AP) – A Maryland audit says the state's health care exchange suffered a host of problems with how it paid companies before it launched and abruptly crashed in 2013.
The audit released Friday found the exchange did not maintain adequate equipment inventory records or properly account for all equipment purchases, mostly for computer equipment purchases before the website opened.
    
The audit also noted the exchange did not appropriately safeguard certain sensitive personally identifiable information and federal tax information.
    
Exchange officials do not agree with some of the audits findings. For example, they say they followed procurement policy.
    
Still, a top exchange official says they largely agree with audit recommendations. They say they have either already implemented them or have taken significant steps to do so.