A new moratorium proposed today in Wicomico Co.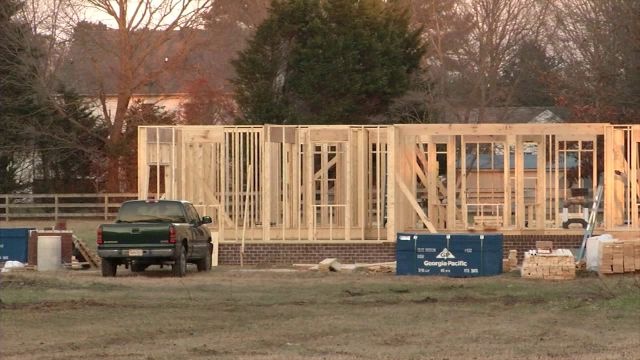 Wicomico County's Executive; Bob Culver is pushing for a fresh moratorium on a fee, which had been required payment before building new homes in the county.
The initial stoppage on the fee passed in April but expires in three days.
Culver tells 47 ABC, that he proposed a new moratorium today at a council work session.
The proposal would put a stop to the fee for another 13 months.
At issue is the public school impact fee, charged as part of the permit process  for those trying to build houses within the county.
Culver thinks cutting out the fee would draw more people to build. It's is up for a vote at the next council meeting.