VSP: 15 killed in traffic crashes over holiday weekend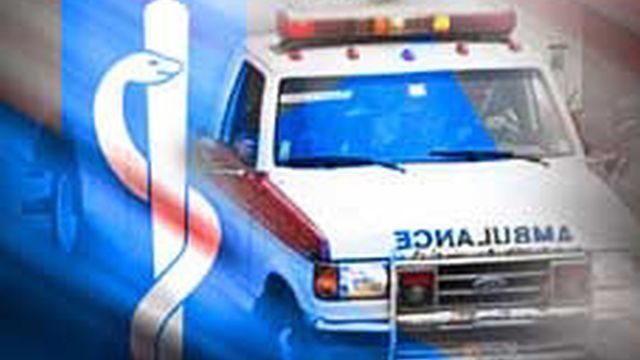 The long Labor Day weekend left 15 people dead on Virginia highways and roads.
The Virginia State Police says the victims included a pedestrian and a bicyclist. The deaths were recorded from a Friday through midnight Monday.
The fatal crashes occurred in 10 counties, from Southside to northern Virginia, and in three cities. Crashes in Portsmouth and Henry County involved double fatalities.
Besides the fatalities, state police investigated more than 600 traffic crashes statewide.