Virginia preparing to execute 1st inmate in nearly 3 years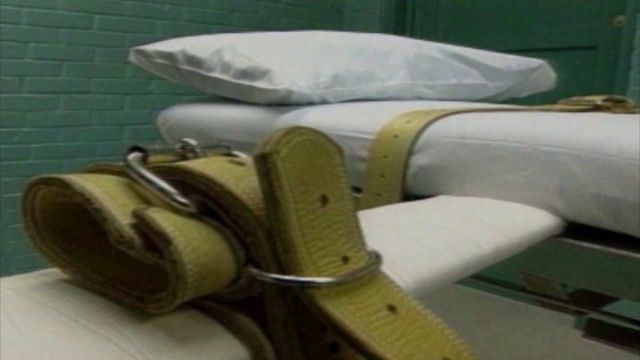 (AP) – Virginia is poised to execute a convicted serial killer who claims he's intellectually disabled using lethal injection drugs from Texas because the state's supply of another controversial drug will expire the day before the execution is supposed to take place.
Unless Virginia Gov. Terry McAuliffe or the U.S. Supreme Court steps in this week, Alfredo Prieto will be the first Virginia inmate to be executed in nearly three years Thursday.
    
The El Salvador native was already facing execution in California for raping and murdering a 15-year-old girl when a Virginia jury sentenced him to death in 2010 for the 1988 killings Rachael Raver and her boyfriend, Warren Fulton III.
    
Prieto's lawyers are still fighting to prove the 49-year-old is intellectually disabled and therefore disqualified for the death penalty.