UPDATE: Search for missing swimmer suspended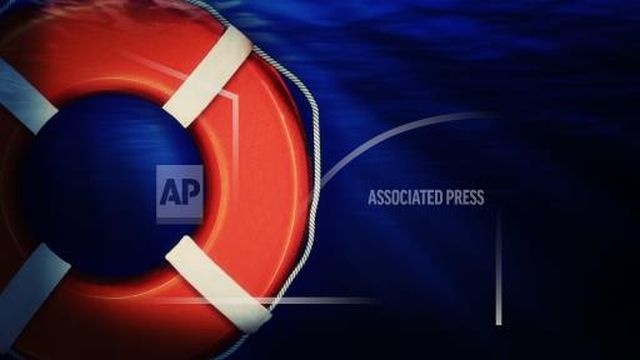 The Coast Guard, and local agencies, say they have suspended the search for a missing 35-year-old swimmer last seen near Ocean City.
The missing swimmer, identified at James Lenhart, is described as a 5'5″ caucasian man.
According to the Coast Guard, the man was swimming in the Atlantic Ocean, when watchstanders from the Baltimore sector received a call around 1 a.m. Sunday reporting the incident.
Officials say the search, which was suspended around 2:14 p.m. Sunday, did not recover anything. We're told efforts are suspended until further developments.
A boat crew from Coast Guard Station Ocean City and a crew aboard an MH-65 Dolphin helicopter from Coast Guard Air Station Atlantic City, New Jersey reportedly assisted in the search for the man.
Officials tell 47 ABC other assisting agencies include the Maryland State Police and Ocean City Police.
Anyone with information in regards to the search is urged to contact DFC Nick Simpson at 410-723-6610.