UPDATE: School bus driver facing charges after crash in Sussex Co.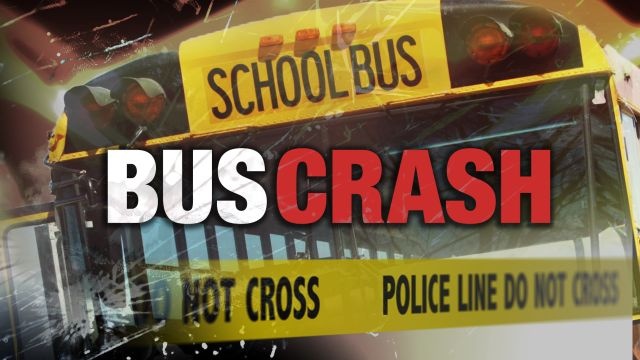 Authorities say a Sussex County school bus driver is now facing charges after a crash Thursday morning.
According to Laurel Police, the on Delaware Avenue and Front Street just before 8:00 AM.
Officials with the Laurel School District say 17 children were on board along with the bus driver. The driver apparently failed to stop at a stop sign, causing the bus to collide with another car.
No injuries were reported.
The kids were brought to school in a different bus. We're told a robo-call went out to parents about the accident, and some elected to take their children out of school for the day.
Laurel Police say the bus driver was cited for the crash.