UPDATE: Route 13 in Dover reopened following gas leak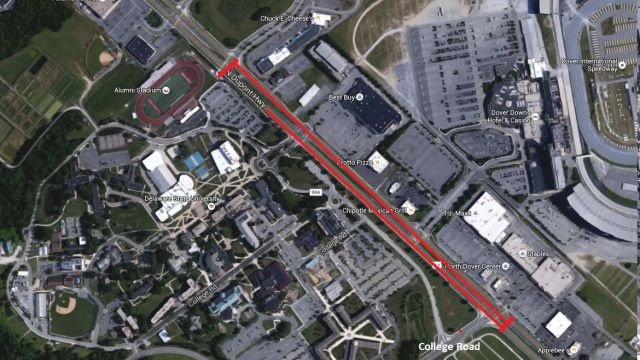 A major roadway in Dover, has reportedly reopened following a gas main break.
Dover Police say Route 13 is back open, after a gas main break earlier Wednesday, completely shut it down between College Road and the south entrance of the Dover Mall.
Dover Police, along with the Dover Fire Department, were reportedly on the scene of the break. Police say traffic has returned to full flow, but are asking drivers to stay alert, as workers remain in the area.
Details are limited at this time, but we'll bring more information as it becomes available. Stay tuned to 47 ABC and 47ABC.com for the latest.