UPDATE: One charged with manslaughter in relation to fatal April crash in Vienna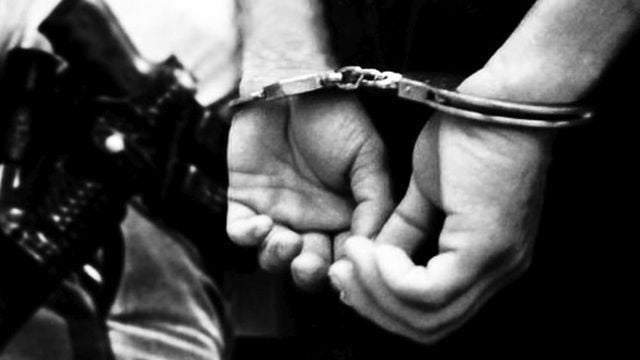 A man has been charged with manslaughter, related to an April crash that injured three, and killed one.
The Dorchester County State's Attorney says on Wednesday, the Dorchester County Sheriff's Office arrested Brandon Melton on a warrant. Melton was charged with manslaughter, and other related offenses, in connection with an April 14, 2015 crash, which claimed the life of 19-year-old Cassidy Stinton, of East New Market. The incident happened on Reid Road, in Vienna.
According to the initial report from the Sheriff's Office, a 2004 GMC truck had driven off the road, and overturned in a ditch. That ditch reportedly had several feet of water in it, leading to the truck's cab becoming submerged. There were six people in the vehicle at the time of the crash, according to officials, Stinton later died from her injuries, two adults and one child were treated for their injuries, and released.
The State's Attorney Office says the charges stem from a lengthy investigation by the Maryland State Police CRASH team, who were assisted by the Sheriff's Office. Melton is currently being held on a $100,000 bond.