UPDATE: New Pocomoke City Chief Of Police named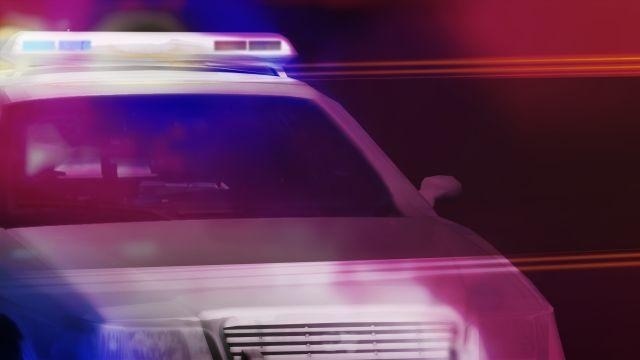 Officials in Pocomoke City have named a new police chief months after firing of the previous chief, Kelvin Sewell.
According to city manager Ernie Crofoot, William Harden, Sr. was introduced on Tuesday night's meeting, but Crofoot says the rest of the employment process must be followed through before the position becomes official.
Harden, a Delmar resident, retired as a captain with the Maryland State Police in 2005 after serving for 25 years.
In a phone interview with 47 ABC on Wednesday night, Harden said he did not have a chance to access what needs and wants of the police department were yet but it was his goal to make the Pocomoke City Police Department "one of the best if not the best police department in the country."
"That's my intent." Said Harden, "I know that sounds far out, but that is actually my intent so anything I can make better…anything I can do to help morale…to the officers, anything I can do to bring solidarity to the community and keep it strong, That's what I intend to do."
Chief Sewell was fired in June.