UPDATE: Gold Alert for missing Greenwood man cancelled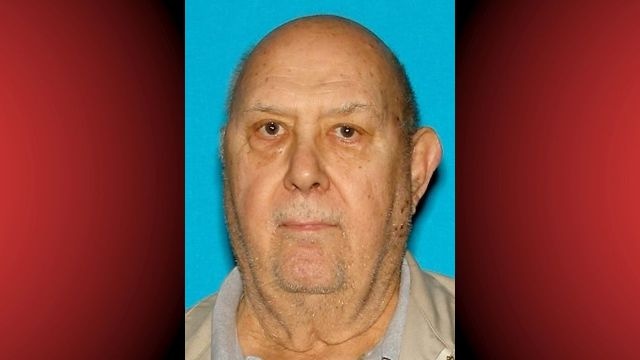 The Gold Alert for a missing Greenwood man, has been cancelled.
Delaware State Police issued a Gold Alert, for 81-year-old Charles "Peter" Hutter, of Greenwood, on Friday morning, but have since recalled it.
Hutter has now reportedly been found, and is in good condition.
According to reports, he had last seen around 11:45 PM, Thursday at his home on Abbotts Pond Road, but Troopers say they weren't able to contact Hutter, and creating a concern for his safety and welfare.