Two arrested for gift card theft scheme in Ocean City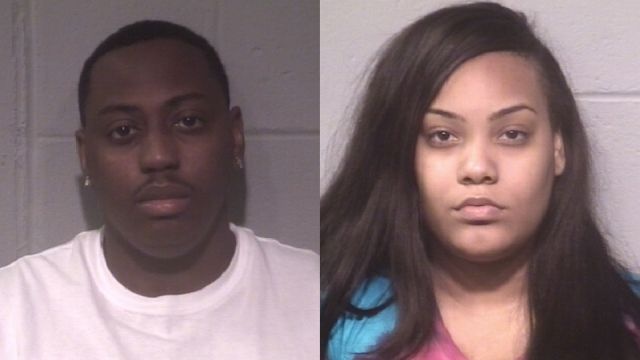 Members of the Ocean City Police Department say they have arrested two people after a series of suspicious gift card purchases made at several Ocean City businesses.
Police say Sean Luke, 23, of Rosedale, NY and Aaliyah Johnson, 20, of Queens, NY., were purchasing large quantities of gift cards using several different types of other Visa gift cards with stolen credit information.
Police say several of their purchases were contested as credit card companies were notified of the transactions, leading to businesses suffering a loss as a result.
Investigators say a total of six businesses lost a combined $5,500.00 in gift card sales between August 14 and August 20, 2015. Police say the losses could have stretched outside Ocean City town limits, and the Worcester County Sheriff's Office is investigating other businesses that fell victim.
Ocean City detectives say they charged Luke and Johnson with theft of less than $10,000.00, three counts of theft of less than $1,000.00 and theft scheme of less than $10,000.00.
Any businesses that believe they may be victims of similar thefts, are asked to please contact Detective David Whitmer at 410-520-5390 or dwhitmer@oceancitymd.gov.