Suspect in Salisbury arrested for gun and drug possesion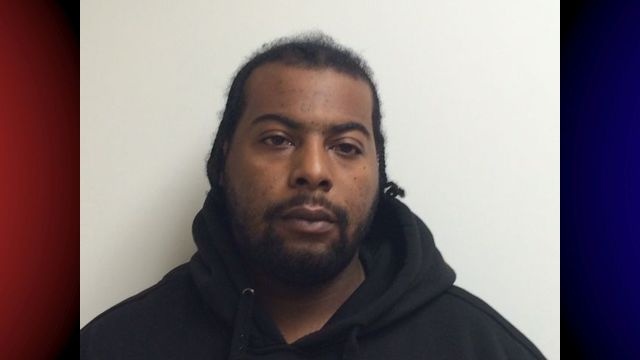 The Salisbury Police Department say they have arrested a Salisbury man after complaints of suspicious drug activity.
According to police, they received neighborhood complaints regarding suspected drug activity in the area of Delaware Avenue and West Main Street on Monday evening. As police arrived they say, officers observed the suspect 27-year-old Gary Lionel Simpson Jr. engaging in a drug transaction. On a further search of the area police reportedly found, a number of controlled dangerous substance as well as a loaded handgun, which was reported stolen from Delaware.
Simpson was placed under arrest, reportedly without incident, and was transported to Wicomico County Central Booking where he is being held on bond. He is being charged with trespassing, multiply drug offences and, possession of firearm.
The investigation is ongoing. Anyone with information on this incident should call Crime Solvers of the Lower Eastern Shore at (410) 548-1776 or the Salisbury Police Department at (410)548-3165.