Superintendent search moving forward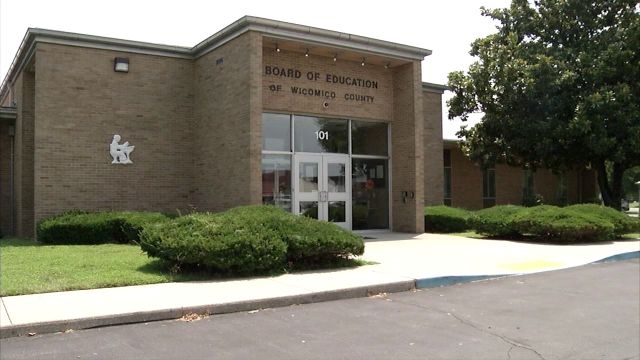 The search for a new superintendent of Wicomico County Public Schools is moving forward.
Tracy Sahler, a public information officer for Wicomico County Public Schools, says they're in the "planning stage" which is the second step of a four-stage process.
According to Sahler, this primarily involves working closely with the Maryland Association of Boards of Education but it also includes community input.
There are two public meetings on October 7th, one at Bennett High School the other at Salisbury Middle School. Both are expected to start at 7 p.m. We're told those meetings are for parents and students.
A separate meeting is reserved for local staff on the same day but at 4 p.m., according to Sahler.
The current superintendent Dr. John Fredericksen announced his decision to resign in June 2015. His last day with the Wicomico County Board of Education will be June 30, 2016.