Somerset Co. attic fire ruled accidental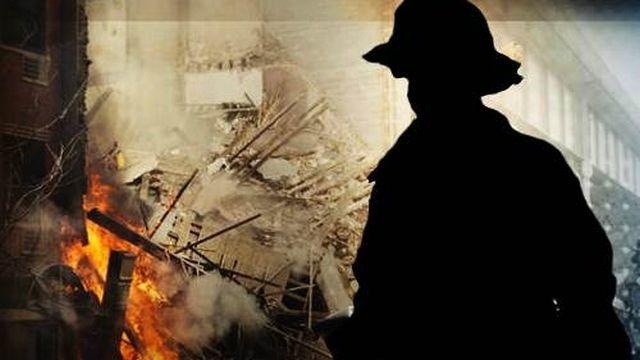 A house fire in Somerset County has been ruled accidental.
According to Maryland State Fire Marshal's office, a fire that broke out at a home on Davis Lane on Sunday.
Reports say the fire started in the attic. It took 30 firefighters from the Crisfield, Marion, and Princess Anne's Fire Department about an hour to put out.
Officials say the fire was caused by an electrical malfunction. Damages are estimated at $200,000. No injuries were reported.
The Red Cross is reportedly assisting the family.