Sept. 21 – 27th Annual Sea Gull Century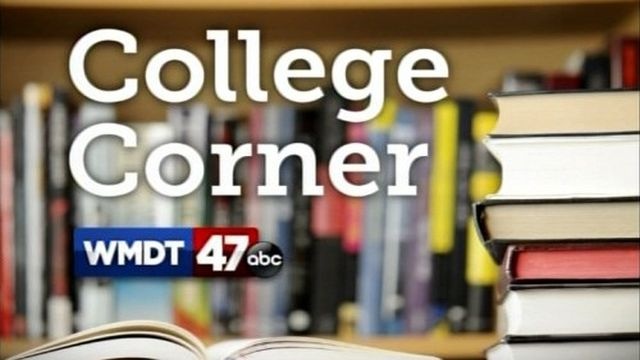 On Saturday, October 3, some 6,000 cyclists are expected to participate in Salisbury University's 27th Sea Gull Century bike ride across the Lower Eastern Shore.
The traditional 100-mile Assateague century offers a panoramic view of the Atlantic Ocean and a glimpse of the wild ponies, while the 100-mile Snow Hill century takes cyclists through a quaint Worcester County town, with galleries and beautiful homes. A 65-mile Princess Anne metric route winds through Somerset County.
This year's rest stops include Washington High School, Nassawango Golf Course, Cypress and Byrd parks, Assateague Island State Park, and the Powellville VFW, where riders enjoy pie à la mode before their final leg.
A show-and-go start is 7-9 a.m. Saturday; riders should go straight on Bateman Street to South Division Street. Participants finish by 6 p.m. on Perdue Hall Lawn. A lawn party with music is 12:30-5:30 p.m. in that area. On Friday, riders may enjoy a free welcome reception 4-7 p.m. on the lawn, featuring cycling vendors, local artists, Fat Tire beer sampling and more.
The Sea Gull Century is now among the oldest rides of its kind on the East Coast, said coordinator Amy Waters. The flat terrain is attracting cycling enthusiasts from as far away as Norway.
The ride has been called a "Best Bicycling in America" event and also was named among the top 10 century rides in the nation by Bicycling magazine. The Ride Magazine called it "one of the prettiest big rides in America." Not only is it Wicomico County's largest one-day tourism event, but the Franklin P. Perdue School of Business has estimated its annual economic impact on the Lower Shore at $2.5 million. Merchandise is available on ride day or at www.seagullcenturystore.com.
All proceeds from the ride support programs on campus and in the community, including student scholarships and faculty grants, Wicomico County's Habitat for Humanity, the Salisbury Zoo, the American Red Cross and other local nonprofits and civic groups.
Registration is $90. Online registration ends 5 p.m. Monday, September 28. Onsite registration is 3-8 p.m. Friday, October 2. For more information call 410-548-2772 or visit www.seagullcentury.org.