Second fire at Eagle Recycling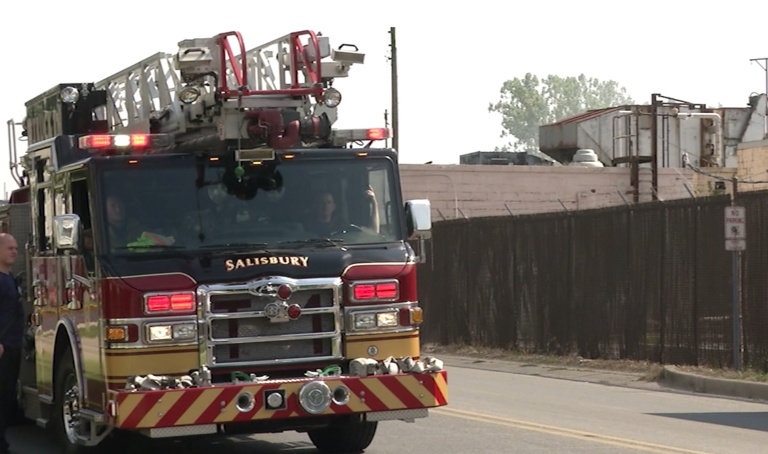 Four days ago, there was a massive fire at Eagle Recycling.  Sunday, there was another blaze right outside the facility in a pile of trash left over from the first fire.
The Salisbury Fire Department responded to the scene around 3:40 p.m. on Sunday. According to the Fire Marshal's Office, embers left buried deep underneath the debris from the fire four days ago caused the flames.
At last check, the trash left at the building has not been removed. According to fire officials, the reason why is unknown.
They say there is a possibility other small fires could start from the left over embers. However, they say it's unlikely they will spread to nearby residences.