Salisbury house fire ruled accidental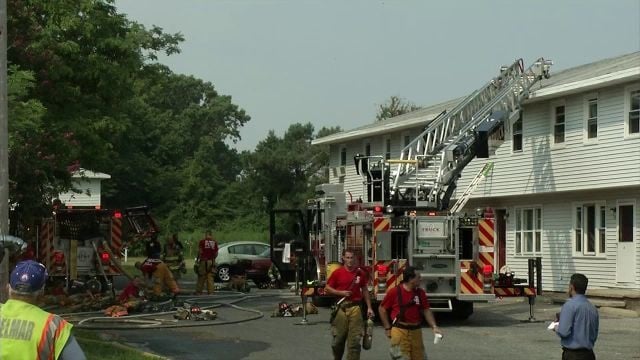 An apartment fire at Northfield Apartments in Salisbury, Md Friday morning has left two families temporarily displaced. 
According to reports the fire began as a result of an electrical fire from an electrical box in one of the apartment's kitchens.
Fire officials say the fire then spread to the apartment next door.
Damages are estimated at over $30,000 according to the fire marshall's office.     
Reports say the American Red Cross is assisting those two displaced families.