Safety regulators remind public about recall of bed handles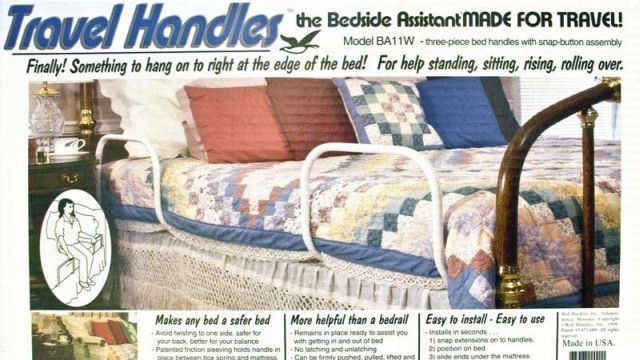 (AP) – Federal regulators are reminding the public about a recall of handles for adult beds, saying three women died as the result of a safety issue.
The recall covers 113,000 portable bed handles that lack safety retention straps. The handles are used to help people stand, sit, or roll over. The Consumer Product Safety Commission says the handles can shift out of place, creating a gap between the handle and the side of the mattress. The agency said in 2014 that three women, two of them elderly and one disabled, got trapped in those gaps and died.
    
The CPSC announced the recall in May 2014 but says less than 1 percent of buyers have responded.
    
It says consumers should contact Bed Handles Inc. to get the safety retention straps.