Records show man killed by police was previously suicidal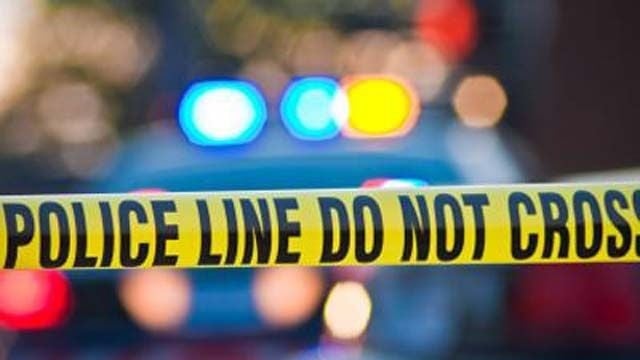 Court records show that a Delaware man in a wheelchair who reportedly shot himself and refused repeated commands to drop his weapon before being killed by police had previously expressed suicidal thoughts and had a history of being combative with police.
Some people who saw 28-year-old Jeremy McDole in the days and hours before he was killed Wednesday said he did not appear to be sad or to be acting strangely.
But court records reviewed by The Associated Press show that McDole, who had several arrests, was known to resist police, was suicidal in 2010, and had taken anti-depressants.
Repeated attempts by The Associated Press to talk to the McDole family were unsuccessful. Relatives had previously suggested he did not have a gun and said police had no reason to kill him.