Princess Anne native to play Wyatt Earp in upcoming film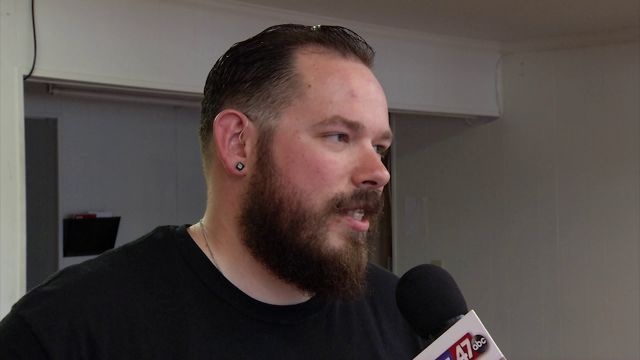 It's lights, camera, action once again for an Eastern Shore native who's set to star in an upcoming Western Film.
Princess Anne native, Kearon Lehman Jr. is set to play Wyatt Earp n the wild west motion picture "Brother's James 2016 Retribution".
Lehman, in addition to being listed as an actor, is also listed as an assistant producer with the film.
Thursday, he gave 47 ABC some insight as to what the film is about.
"It's about Frank and Jesse James and their journey to catch their father's killer and throughout their journey across the U.S., they happen to run into iconic western people during that time period." And "I have scenes with them where they run into me at the bar.", Said Lehman.
The film is currently scheduled for release next April, and Lehman says it will show in Regal Cinemas as well as in 380 independent movie theaters.