Panel continues deliberations on Delaware port expansion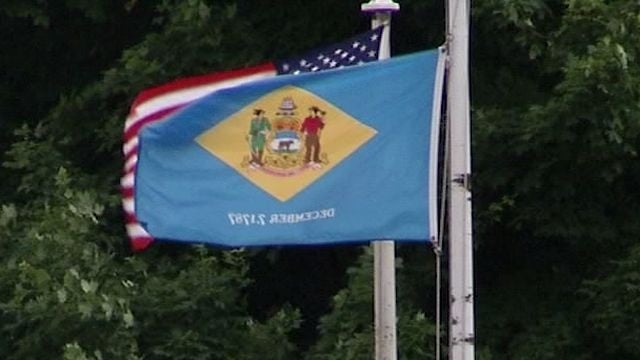 A state task force is set to begin weighing various options for expanding port operations in Delaware.
The task force was scheduled to receive presentations Wednesday regarding responses from consulting firms interested in conducting a long-term strategic study of Wilmington port operations.
Secretary of State Jeffrey Bullock, a task force member who also chairs the port's governing board, has said the study will look at maximizing the port's current facilities, the feasibility of acquiring an adjacent former landfill property at Pigeon Point, and building a container facility along the Delaware River. A preliminary study could be completed by the spring.
Unions representing longshoremen are pressing for a container facility on the Delaware River south of the existing port, on privately owned land in New Castle near the Delaware Memorial Bridge.