One candidate withdraws from Salisbury election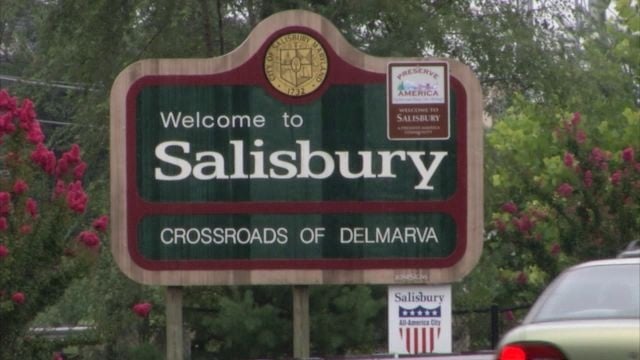 There is one less candidate running for the City Council District 4 seat in Salisbury.
Officials say Kenneth Vickers III withdrew his candidacy last month.
That means that there are two people now running for the seat. current Mayor Jim Ireton and Roger Mazzullo.
The election for the city of Salisbury is set for November 3rd. For a full list of candidates running, click here.