One arrested, one sought following stabbing in Laurel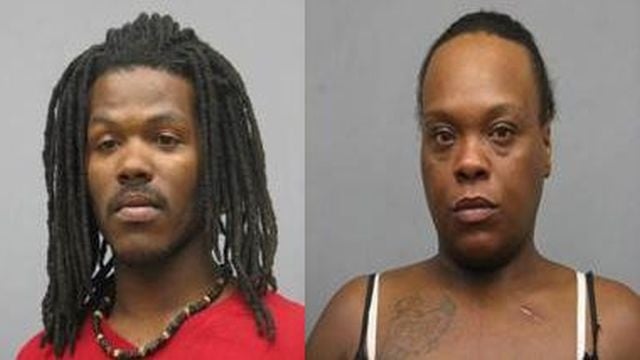 Police in Laurel are investigating a stabbing, that apparently went unreported for nearly a day.
Laurel Police say on Wednesday, Officers were called to a stabbing complaint the Carvel Gardens Apartment Complex, and found that a man had been stabbed in the back the night before, by 30-year-old Ronsha Jones, of Laurel.
After the man was stabbed, Police say he walked to 24-year-old Antrell Horsey's apartment, where he stayed until the next day. That day, medical personnel were called, and responded, and rushed the victim to Nanticoke Hospital where he was admitted and treated for the stab wound and other serious internal injuries.
Police say their investigation showed that Horsey refused to call 911 for help for the stabbing victim, even after several requests. Horsey was arrested, and charged with reckless endangering first degree, and released on a $7,500 unsecured bond with a future court date.
Police say they haven't been able to find Jones, and they believe that she has fled the area, and is possibly in Dover. There are now warrants out for her arrest, and Police say she should be considered armed and dangerous. Anyone with information about Jones' whereabouts is asked to contact the Laurel Police Department at 302-875-2244.