Number of children in foster care up in U.S.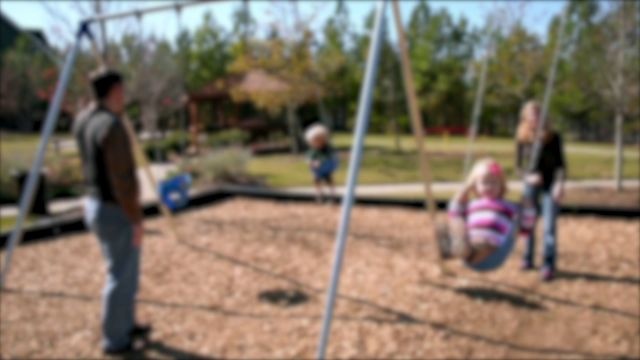 Studies show that there is a notable increase in the number of children in foster care. According to the Associated Press, for the first time in a decade, there has been a notable increase since last year.
Numbers are up from 401,000 to 415,129. One agency here in Salisbury, Arrow, wants that number to go down. They work to ensure foster kids are placed in the right homes. They recruit and train foster parents to ensure that they are ready to rescue children who suffer from neglect and abuse and they also provide therapy and services. Arrow currently serves over thirteen hundred foster families.
47 ABC spoke with Mark Simulis, a Social Work Supervisor at Arrow and he tells us, "We are nothing without our foster parents we cant do what we do without them and that need is as true today as it will be years from now."
Simulis says even though the rates are going up at the moment, they will always fluctuate, but the need for foster parents will always be there.