Mikulski sends thousands to shore for bullet proof vests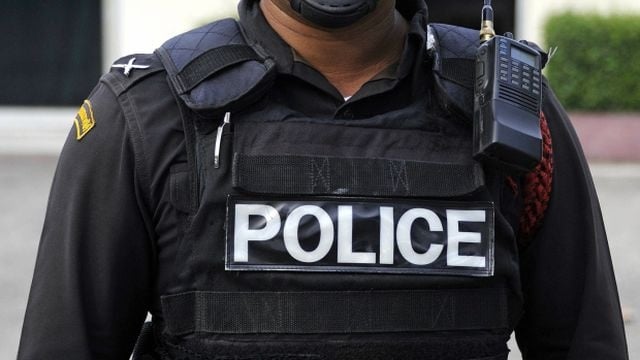 Sen. Barbara Mikulski announced more than $142,000 in federal funds will be used to buy bullet proof vests for police departments across Maryland.
The federal grant was awarded through the Department of Justice's Bullet Proof Vest Partnership.
Over a third of that grant money will end up on the Eastern Shore, which will translate to over one hundred new vests for law enforcement officers.
Out of all the police departments receiving money, Ocean City Police Department will receive the most at just over $17,000.