Man found dead by co-workers in Easton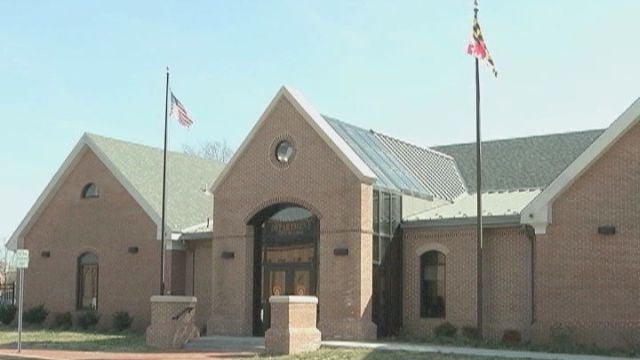 Police in Easton say they are investigating, after a 33-year-old man was found dead at his job.
Easton Police say on Tuesday around 1:35 PM, Officers responded to Internet Connections on East Dover Street, for reports of an unattended death. Once on scene, Officers say they found Brian Russey, deceased at his place of employment, he had been found by his co-workers.
Officials say Russey's body was turned over to the Office of the Chief Medical Examiner in Baltimore, for an autopsy. Police say there does not appear to be any foul play but the unattended death investigation is on-going at this time.
Anyone with information about Russey's death, is asked to contact the Easton Police Department at 410-822-1111.