Man charged with trying to bring gun into Baltimore casino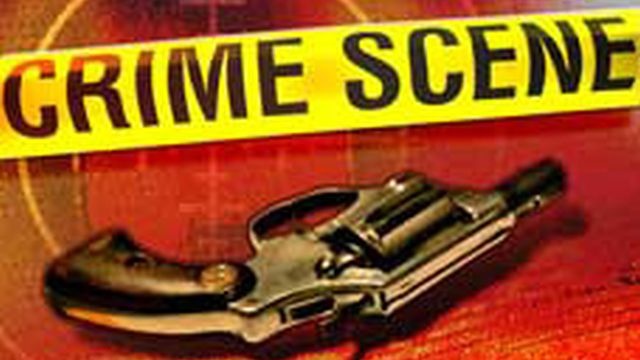 Police say a Virginia man tried to bring a handgun inside Horseshoe Casino Baltimore.
Baltimore police say 27-year-old Daniel Bennett of Alexandria, Virginia, showed another person's identification when he tried to enter the casino on Friday night.
Police say he then ran off, but officers caught him and arrested him inside the casino's parking garage. Police say they found a loaded .45-caliber handgun.
Bennett faces several handgun charges, including being a felon in possession of a firearm. He's being held on $250,000 bond. Online court records do not list an attorney for him.
(Copyright 2015 The Associated Press. All rights reserved. This material may not be published, broadcast, rewritten or redistributed.)