Man Arrested After Stabbing In Ocean City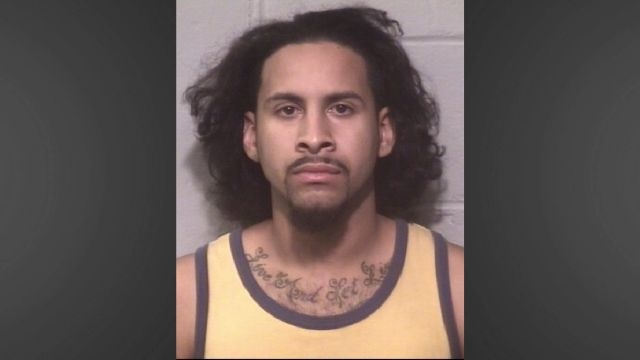 A fight in Ocean City ends with one man stabbed and another behind bars.
According to Ocean City Police officers responded to the area of 48th street for a report of a stabbing.
When officers arrived they found a 29-year-old man suffering from a stab wound to his chest.
Officers determined that a group of men were involved in a fight in the area of 49th street prior to the incident and after the group had gone their separate ways, a group of men drove up and began fighting with the victim again.
That's where one of the men, Joseph Rodriguez of Westminster, Maryland, then stabbed the victim with a knife before driving away.
He was caught a short time later by police and arrested without incident.
Rodriguez has been charged with first degree assault, second degree assault, reckless endangerment and possession of a weapon with intent to injure. Rodriguez is currently being held at the Ocean City Public Safety Building pending an initial appearance before a Maryland District Court Commissioner.