Man arrested after brass knuckles attack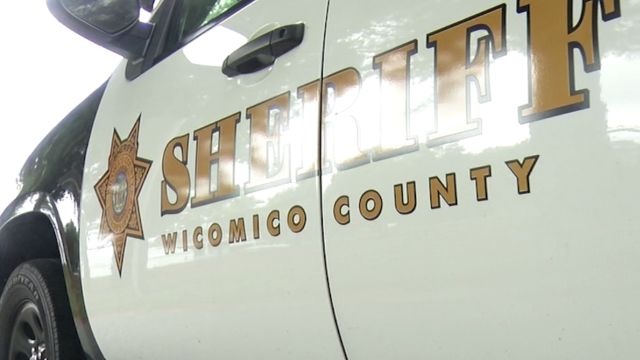 Members of the Wicomico County Sheriff's Office say they arrested Shawndell Calvin Milbourne, 30, of Pittsville, on September 9, 2015.
Officers say they responded to an allegation of an assault, where the complainant says Milbourne struck him in the back of the head while wearing a set of brass knuckles. 
Police say the blow reportedly caused the victim to suffer a severe laceration.
The responding deputy transported Milbourne to Central Booking, where he was processed, and later detained at the Wicomico County Detention Center in lieu of $50,000.00 bond.
Milbourne has been charged with first degree Assault, and possession of a dangerous weapon, according to Sheriff's Deputies.