Local rental agency reacts to rent stabilization initiative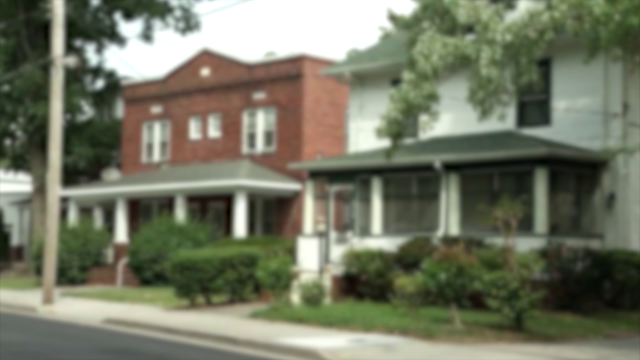 On Wednesday Salisbury Mayor Jim Ireton announced plans to help families struggling with rent. While it is just a proposal, some are already speaking out against the plan. One local rental agency, Roop Group Real Estate Company, says it could have a negative impact.
Adam Roop is the President of Roop Group Real Estate Company and he is less than thrilled about Mayor Jim Ireton's proposed rent stabilization initiative. He believes plans to cap rental rates would actually do more harm than good.
47 ABC spoke with Roop and he tells us, "I can see neighborhoods basically imploding. Investors and entrepreneurs and real estate investors are going to start backing out of these neighborhoods."
Roop says the proposal would force landlords to earn less on their properties, however it wouldn't lower their expenses. Because of the potential loss, investors may sell off their properties.
Roop tells 47 ABC, "I can see where renters might feel like they're being taken advantage of but it is very expensive to maintain properties these days with the cost of living and the cost of expenses to take care of these properties."
Roop says although he does feel bad for renters who are having a hard time, he thinks there are other initiatives the City should look at.
Roop tells 47 ABC, "I feel that's what Mayor Ireton needs to focus on, helping local people in the city of Salisbury receive grants or tax benefits and incentives to not just rent properties for the rest of their lives but help them buy properties."
However the City already offers several tax incentives to bring in businesses, and promote job growth in the area. Mayor Ireton told 47 ABC he believes the plan would help put $8 million dollars back into the local economy. But Roop sees it differently.
Roop tells 47 ABC, "I feel that if we can attract people into this area that, that will stir more money into the local economy more than this local initiative ever could."
Roop also tells 47 ABC he believes that the city of Salisbury is changing for the better. It's attracting more people, more entrepreneurs and more business minded people. He says he feels that this is a natural course of evolution in the new age of what Salisbury is becoming, and doesn't want to see that hold back or postpone because of an initiative like this.