Judge tosses evidence involving cocaine in prosthetic leg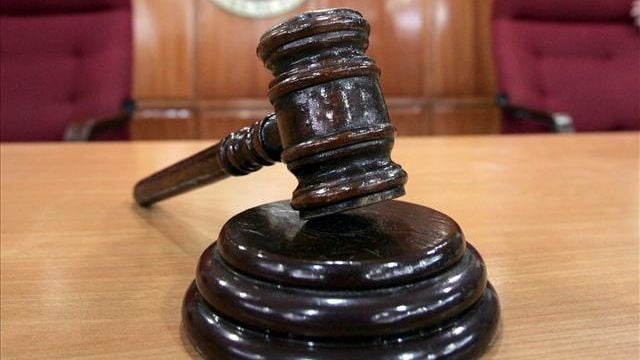 (AP) – A Delaware judge has tossed out all evidence against a man who was arrested after police found cocaine hidden inside his prosthetic leg following a traffic stop.
The judge ruled this week that the drug charges against Marlow Holmes were the result of an unlawful search and seizure.  The judge said Dover police officers who conducted the January traffic stop for a seat belt violation had no reason to suspect that Holmes was engaged in illegal drug activity, which would have justified a search of the car and subsequent strip search of Holmes.
    
Holmes was under surveillance as part of an undercover drug investigation at the time. But the undercover officer did not participate in the traffic stop and testified that he did not tell other officers about his surveillance.