Information sought on apparent stabbing in Easton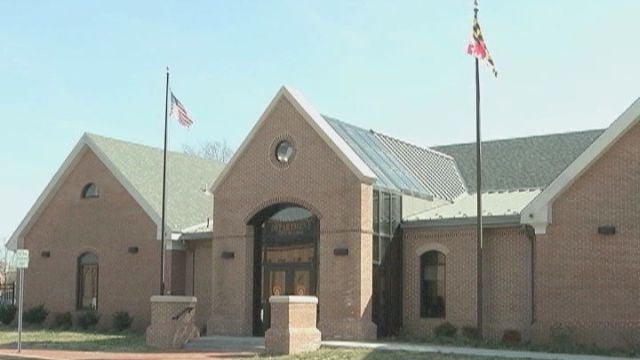 Police in Easton are looking for information, after someone was stabbed on Tuesday.
The Easton Police Department says at around 9:05 PM, Officers responded to Shore Health- Memorial Hospital of Easton, about a person who had been stabbed.
The victim, 20-year-old Alvin Babes Jr., reportedly had a laceration to his chest and back. He was later air lifted to the University of Maryland, Shock Trauma Center.
According to the report, just before Officers were called to the hospital, a fight had broken out in the area of South Higgins and South Street, in Easton. Police say during a canvas of the area, they found blood on the ground.
Details are limited at this time, but Easton Police are asking anyone who may have information about this incident, to contact them at 410-822-1111.