Information sought in shots fired investigation in Cambridge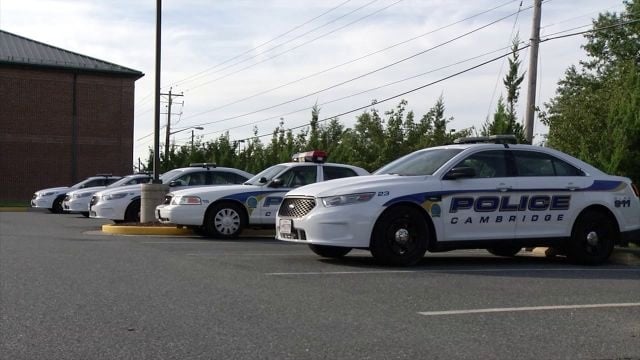 Police in Cambridge are investigating reports of shots fired. Cambridge Police say on Wednesday, around 1:00 PM, Officers responded to reports of shots fire in the area of Camelia Street and Cornish Drive.
Once on scene, Police say they found busted glass on the sidewalk, and spoke with two victims. According to the report, one of the victims was sitting a in a vehicle that was parked on Camelia Street, near the intersection of Cornish Drive, while the other victim was standing at the driver's side door talking. Police say someone came from behind a home on Camelia Street, armed with a handgun, and then started shooting towards the vehicle.
There were reportedly four bullets fired. The suspect then apparently fled back behind the home, towards Wood Street. Police say the shots missed both of the victims, and no one was injured.
Investigators don't have much of a description, only that he was male, believed to be wearing a gray t-shirt that was partially covering his face. Anyone with information about this incident is asked to contact Cambridge Police Department's Criminal Investigations Division at 410-228-3333.