Holiday weekend accident hospitalizes four in Wicomico Co.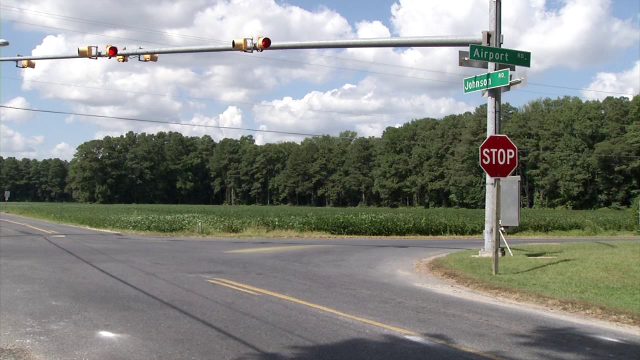 A serious car crash in Salisbury over the holiday weekend.
According to reports 39 year old Hilda Vidal was driving when she failed to stop at a stop sign on Johnson Road and collided with another vehicle on Airport Road. Between the two vehicles, four people were injured.
They were taken to PRMC, three of the four were later brought to Baltimore for treatment including a *two and a half* year old child.
Authorities say charges against Vidal are pending and the crash still under investigation.