Hogan encourages eligible taxpayers to file for refunds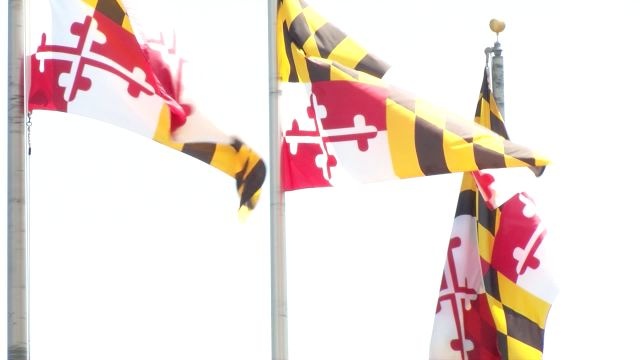 Maryland Gov. Larry Hogan and Comptroller Peter Franchot are urging state residents who paid income taxes in another state between 2011 and 2014 to apply for a tax refund against the county portion of their income taxes.
    
The Republican governor and the Democratic comptroller made the announcement Monday.
    
Hogan says an estimated 55,000 taxpayers are eligible, due to a Supreme Court ruling earlier this year. Hogan says it could add up to more than $200 million.
    
Franchot says his office already has processed more than 4,000 claims. The state has returned about $53 million so far.
    
The Supreme Court ruled it is unconstitutional for Maryland to in effect double-tax income residents earn in other states. That was happening on a local "piggyback" tax collected for counties and some city governments.