High temps allow for excused absences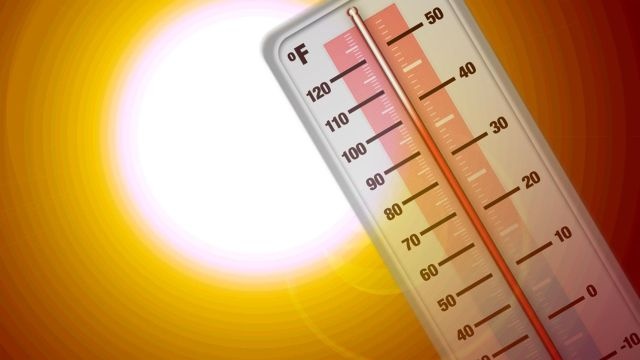 With above-average temperatures expected this week, two Wicomico County Public Schools are offering ways for students to beat the heat.
Parents with children attending either West Salisbury Elementary or East Salisbury Elementary are permitted to use the "excused absence option". This means they they can choose to have their child not attend for the day, or be signed out early.
Tracy Sahler, a public information officer for Wicomico County Public Schools, says this is because the schools are not fully air conditioned.
We're told these excused absences become options when the weather predicted to exceed 85 degrees.