Former Wilmington council members announce bids for mayor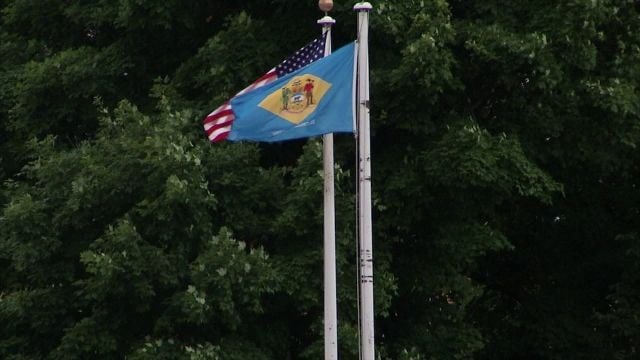 (AP) Two former Wilmington council members say they'll challenge Mayor Dennis Williams.
Norman Griffiths and Kevin Kelley Sr. said Wednesday in separate statements that they will run for mayor.
Sixty-three-year-old Griffiths, a DuPont retiree, served 20 years on the council, including four years as council president. He did not seek re-election in 2012. He says he is ready to make Wilmington his full-time focus as mayor.
Fifty-eight-year-old Kelley, who works in the Department of Health and Social Services, was also on the council for 20 years. He stepped down in 2012 and ran unsuccessfully for mayor. If elected, he hopes to bring different groups together to find solutions.
Williams, a former police officer and state lawmaker, says he welcomes the challenge.