Family of drowning victim seeks support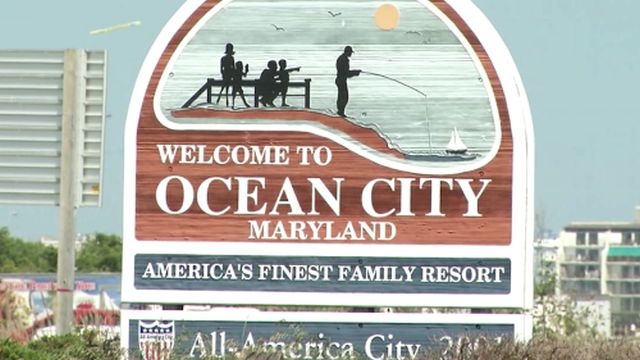 The family of a young Willards girl, who died in a drowning incident over the weekend, is preparing for one the toughest days ahead as they lay her to rest. Beofre they do so, they're asking for help from the community.
The family of eight-year-old Bre'Elle Ware says they have set up an account at the Farmer's Bank of Willards on Market Street in honor of the young girl.
The account was set up on Tuesday, and we're told told donations will be accepted starting Wednesday.
A viewing will be held on September 14 at the Lewis N. Watson Funeral Home in Salisbury from 6pm to 8pm. Her family says the funeral will be held on the 15th at noon at the Emmanuel Wesleyan Church in Salisbury.
According to officials, Bre'Elle died Saturday night after she overtaken by a wave at the Ocean City Inlet.