Economic development commission to meet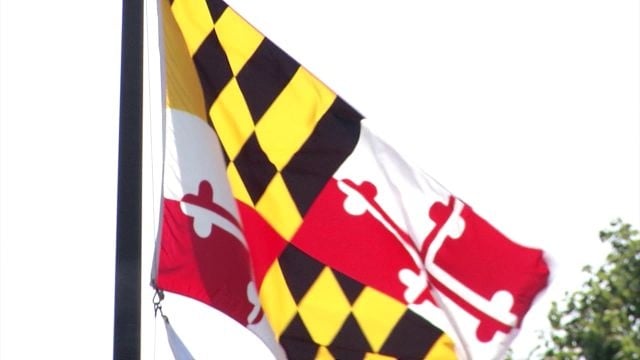 A Maryland economic development commission is meeting to discuss the state's tax structure.
It's in Baltimore on Wednesday.
The discussion will include perspectives from the business community and research organizations on the business tax structure in Maryland and other states.
The panel is tasked with examining the state's current economic development structure and incentive programs and make recommendations.
The panel is chaired by former Lockheed Martin CEO Norman Augustine.