Easton Police make arrest in winter vehicle break-in spree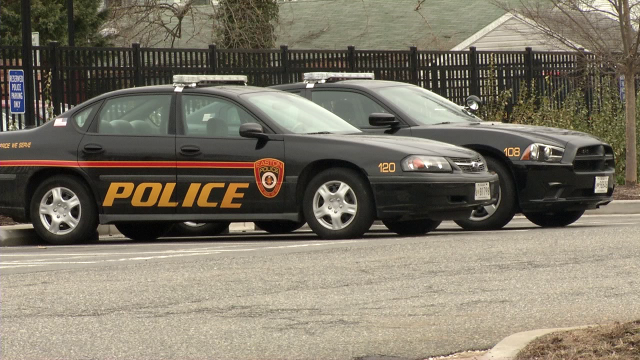 Police in Easton say they have arrested a Washington DC man, who reportedly broke into vehicles during a three month span.
Easton Police say on Thursday, they served 26-year-old Sean Johnson, with two arrest warrants which include multiple counts of theft, credit card theft, fraud and theft scheme.
The charges stem from an investigation where Police say they found that Johnson would go to the Easton area from December 23, 2014 to March 12, 2015, and look for areas where there were a lot of cars parked. He would then apparently find unlocked vehicles with purses, wallets and electronics in plain view, and steal debit and credit cards from inside the wallets and purses.
The incidents reportedly involved multiple victims over those several months. Police say Johnson used the stolen debit and credit cards to buy gaming stations.
Johnson is currently being held at the Montgomery County Department of Corrections on a $20,000 bond.