DSP Investigating several thefts from cars in Sussex Co.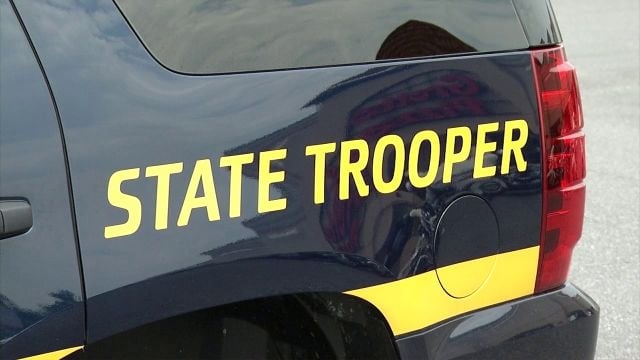 Authorities in Delaware are investigating a series of thefts from cars at several locations near Millsboro and Long Neck.
According to Delaware State Police, an unknown number of suspects got into seven different cars. They also reportedly rummaged through unsecured vehicles, as well as got into a house through an unsecured garage door.
Police say several cases are in the Oak Orchard and Mount Joy areas, and occurred in the late night hours to the early morning hours from September 5th to September 9th.
Items stolen reportedly include sunglasses, keys, gift cards, power tools, and cash.
Police say, in most of these cases, the cars were parked in the victim's driveways and were unlocked.
If you have any information on these thefts, call Troop 7 in Lewes at 302-644-5020, Troop 4 in Georgetown at 302-856-5850, or Delaware Crime Stoppers at 1-800-TIP-3333.
The Delaware State Police strongly urge people to use the following tips:
Lock your car doors and roll up you windows
Close and secure your garage doors.
Do not leave valuables inside your vehicle
Leave outdoor lights on in the driveway or have security lighting installed
Report any suspicious activity to 911 immediately