Del. has most successful drug take back event yet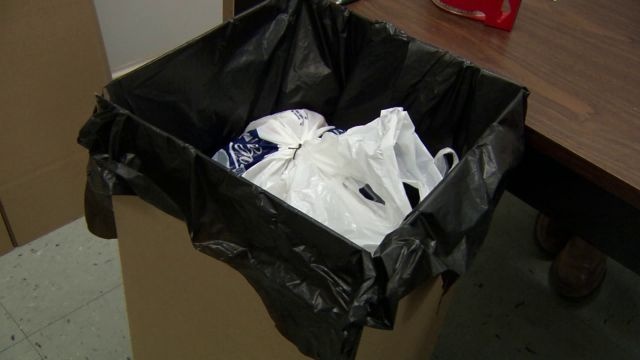 Delaware has been hosting drug take back events since May 2010, however this month's event, has proved to be most successful.
Delaware Health and Social Services announced on Wednesday that on during their September 12 Prescription Drug Take-Back Day event, Delaware collected 7,227 pounds of unwanted or expired medicine according to the U.S. Drug Enforcement Agency and the state Division of Public Health.
This was apparently the eleventh event for the program, during which a total of 52,002 pounds of unwanted or expired medicines have been collected.
"We were surprised but extremely pleased to learn the results of this year's Drug Take-Back collection efforts," said Dr. Karyl Rattay, DPH Director. "This proves that the public is using the permanent collection sites and they are extremely effective methods for getting rid of expired and unwanted medications. We hope to increase the number of these sites in Delaware to make it even easier for our citizens to access."
National studies reportedly show that more than 70 percent of people abusing prescription pain relievers, get them from friends or relatives, or by raiding medicine cabinets. The studies also apparently suggest that twice as many Americans regularly abused prescription drugs than the number who regularly used cocaine, hallucinogens, heroin, and inhalants combined.
"Efforts like the Drug Take-Back Day and the presence of permanent collection containers at police departments across our state are helping to reduce the risk of drug diversion from many homes in Delaware and, likely, helps to save lives," Department of Health and Social Services Secretary Rita Landgraf said. "Unfortunately, in too many homes, we know the risk remains.  We know that many individuals, especially young people, begin their experimentation with drugs by diverting leftover pills from the homes of family or friends. Please keep your medications locked away, and when you are finished with them, drop them off at a permanent drug collection location."
If you were unable to participate in the September 12 event, you can still dispose of your prescription medication at one of Delaware's eight permanent drug disposal sites.  For a full list, click here.