DE State Senator says he's running for congress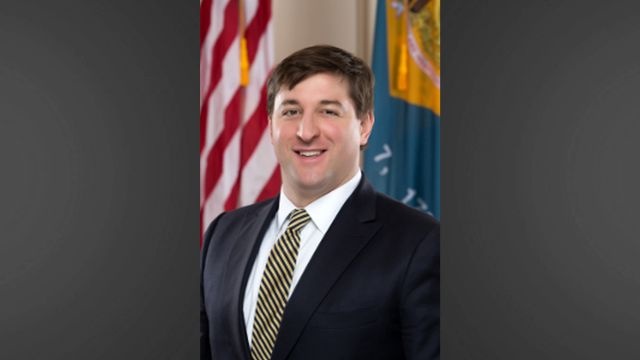 A Delaware State Senator has declared his intention to run for the house seat being vacated by congressmen John Carney.
Bryan Townsend announced Thursday he will be running for Delaware's lone house seat. This after John Carney announced on Wednesday that he will be running for governor in the first state.
Townsend is a democrat, covering district 11.
He has not officially filed with the delaware board of elections, but he tells 47 ABC he will do so in the coming days.