Crash in Smyrna claims life of Clayton teen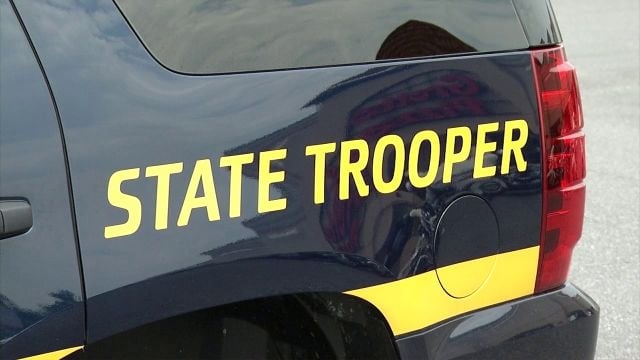 State Police say they are investigating a fatal crash that happened in Smyrna on Tuesday morning.
Delaware State Police say around 7:20 AM, 18-year-old Justin Fields, of Clayton, was driving a 1998 Toyota Camry on Hillyard Road, near Brenford Road. According to the report, the vehicle drove off the roadway in a curve, and hit a tree, head-on.
Police say after the impact, the car caught fire, and two people traveling past, stopped, and pulled Fields from the burning vehicle, before it became fully engulfed. Fields was apparently not wearing a seat belt, and was pronounced dead while being taken to Bayhealth – Kent General Hospital.
The DSP Collision Reconstruction Unit says they are continuing to investigate the incident, but don't believe that speed or alcohol were contributing factors. Hillyard Road was closed for about three hours, while the crash was investigated and cleared.