Clear Space Theatre Company Wraps Summer Season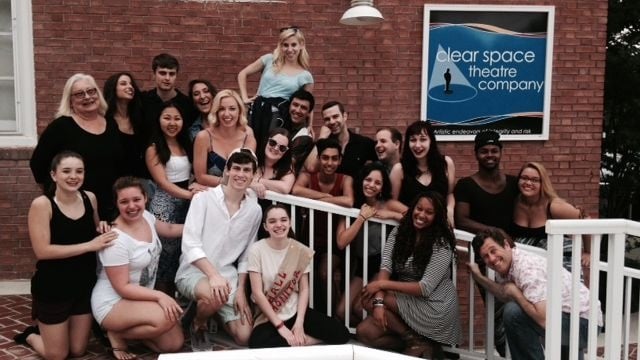 The Clear Space Theatre Company in Rehoboth Beach wrapped up their summer season this Labor Day weekend.
The Acting Company provides 150 professional theatre performances each year.
This Summer's rotation included three popular Broadway shows: "Rent", "Grease" and "Seussical".
Along with running two nights a week at the theatre in Rehoboth, "Seussical" also recently performed for more than 14-hundred people at the Freeman Stage at Bayside.
If you didn't catch them this summer, Clear space is gearing up for performances of "Aladdin" in November and a musical version of "A Christmas Story" in December.
For more information on Clear Space Theatre Company, click here.