City of Salisbury announces new redistricting plan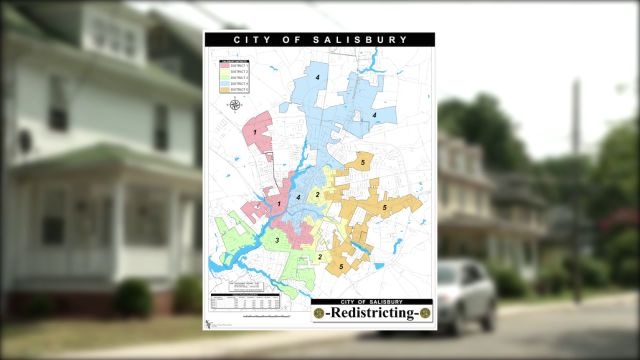 A Salisbury redistricting plan will now go into effect after approval has been granted by the U.S. District Court of Maryland.
The resolution replaces two districts with five, allowing each to elect one city council member who must live in the district he or she represents.
The plan was conceptualized and voted on after 2010 Census data showed that Salisbury was becoming more racially diverse.
Although that vote happened last year, District Court approval was needed for it to go into effect.
That's because back in the late 1980s, the ACLU challenged the city's at large election system, and from that point forward, any Salisbury redistricting plans need District Court approval before going into effect.