Car fire ruled an arson in Caroline Co.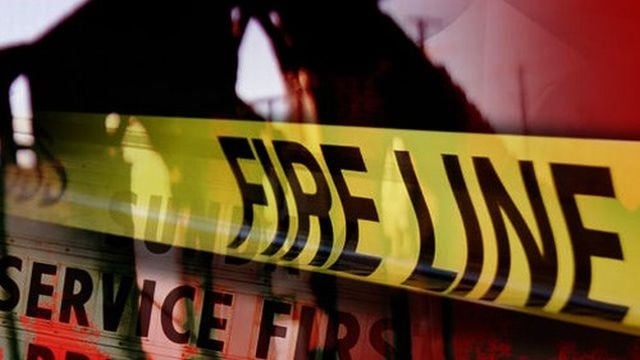 A car fire in Caroline County has been ruled an arson.
According to the Maryland State Fire Marshal, a passerby saw a 1995 Jeep Cherokee on fire on Kibler Road in Greensboro on Friday. Reports say the fire was put out by five fire fighters from the Greensboro Fire Department.
An investigation revealed the fire began inside the car. Damages are estimated at $1,000. No injuries were reported.
The investigation is ongoing. If you have any information on this fire, call the Salisbury Office of the Maryland State Fire Marshall at 410-713-3780.