Cambridge woman accused of making false calls to 911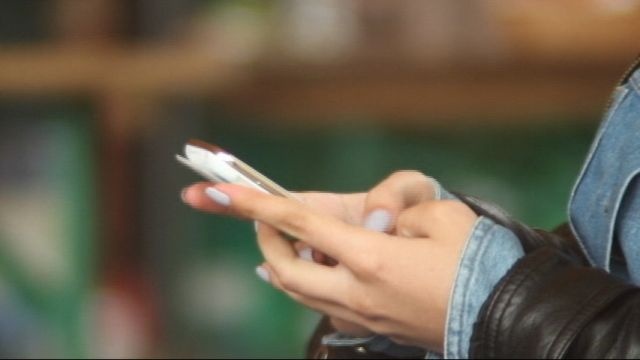 A Cambridge woman is facing charges, after she apparently make false reports to 911.
The Cambridge Police Department says on Saturday around 9:30 PM, Officers responded to Robbins Street for reports of a person calling 911 numerous times, for non-emergencies. Officers reportedly learned that the person has just reported a false fire at the Bradford House.
During the investigation, Police say they arrested 48-year-old Audrey Collision, and charged her with telephone misuse, reporting a false fire call, making a false statement to a police officer, failure to obey and disorderly conduct.
She is now being held at the Dorchester County Detention Center on a $3,000 bond.