Bowie man arrested in OC for breaking and entering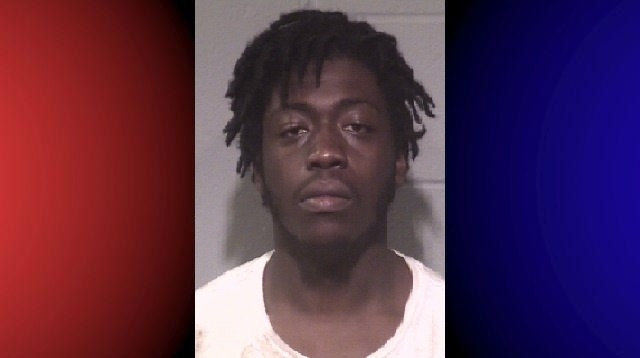 Ocean City Police say they have arrested 20-year-old Gregory Burley after he allegedly broke into an alcohol trailer before fleeing from officers.
Around 1:15 Friday night, we're told officers responded to a business after they were alerted by an alarm.
Burley, a Bowie, MD native, allegedly damaged windows, walls, and an alarm speaker in the business that he broke into before proceeding to hide under a minivan where he was eventually caught by police.
Police say they arrested Burley without incident.
According to police, Burley is being held at the Ocean City Public Safety Building.
We're told he is being charged with the following:
2 counts breaking and entering
Theft of less than $1,000
2 counts of malicious destruction of $1,000 or more
Making false statements to a police officer